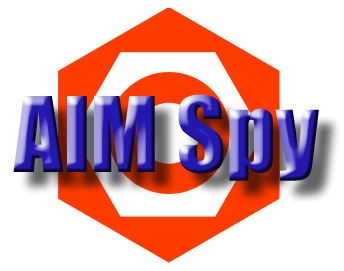 AIM Spy is a program that parents can install on their kid's computer that will monitor everything their kids do on AIM (AOL Instant Messenger TM ).

AIM Spy is invisible to your child, he or she does not know it is running on the computer unless you tell them. Every time your child finishes a conversation with another person on AIM, AIM Spy will email you the entire conversation.

AIM Spy can be ordered for $17.95
Copyright © 2004 Karlsnet.com. All Rights Reserved.
[an error occurred while processing this directive]